Fundraising Silent Online Auctions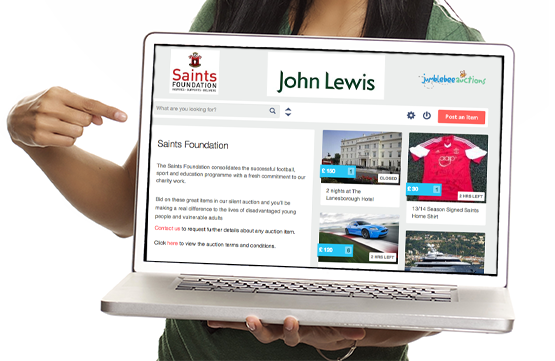 You want to raise funds, and you have items to auction. A successful auction depends on creating a level of interest and engagement amongst your supporters. Our unique online and live silent auction service creates a fundraising event that is fun, flexible, engaging and therefore more successful than the traditional alternative. Your page is free to set up, and jumblebee charges 5% + VAT of the total proceeds after it's closed.
jumblebee can collect payments for you via its credit / debit card payment gateway (additional transaction fees of 2.4% + 20p per transaction for UK cards, 3% +20p for AMEX and non-UK cards apply). Or you can collect payments through your own PayPal Account (PayPal fees will be deducted), cheque, bank transfer or cash.
If you are planning a fundraising dinner or other event with a
live event auction
, we can help you by bringing ipads for bidding at tables and "leaderboard" screens to display bidding activity. Click
here
to find out more. 
Set up your auction now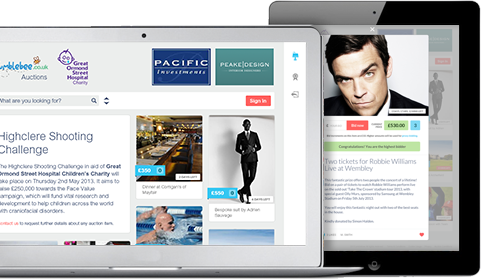 Online Silent Auctions
There are a number of good reasons to run an online auction such as:
Very low overheads, quick to set-up
Flexible – many lots or few, any period of time
Invite sponsors and generate more funds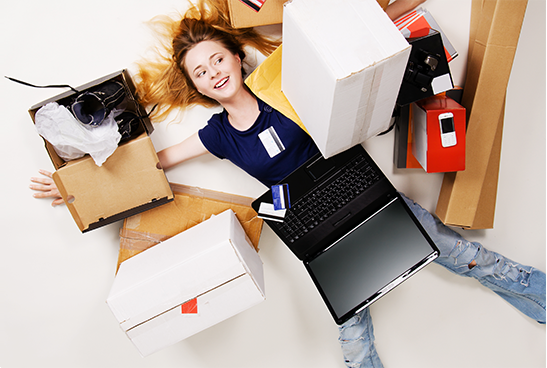 Quick and easy
An online silent auction is quickly and easily set up. You can run an online auction stand-alone over a period of time, or in the lead-up to an event. Bidding is done online, and bidders are immediately notified via a pop up and email of their bid status. Proxy bidding can be enabled to allow those participating to bid up to their maximum automatically.
Mobile ready
Bidding can also continue via mobile devices during an event and even those not attending can continue to bid! The highest bidders are notified by email that they have won, and how to claim and pay for their prize.
Set up your auction now
Bid from anywhere
One benefit of an online silent auction is that bidding need not be limited to those attending an event – it can be opened to a much wider audience. Items can be previewed and bid on over an extended period of time, and can also be added at any time during the period the auction is running.
Set up your auction now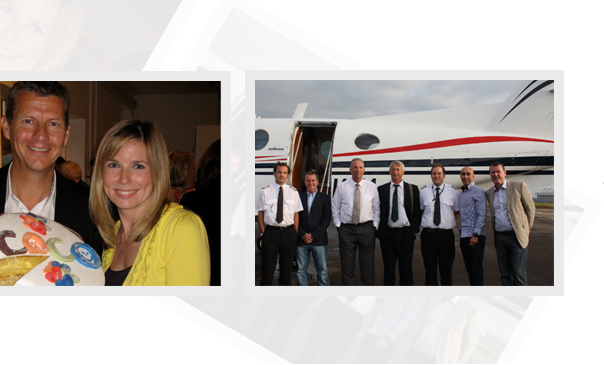 You're in good company
jumblebee has run many successful online silent auctions and has helped to raise millions of pounds for good causes. Take a look at one of our recent fantastic auctions to see how great yours could look!
Some of our
online silent auctions
click on the image to view