Pop Up Shop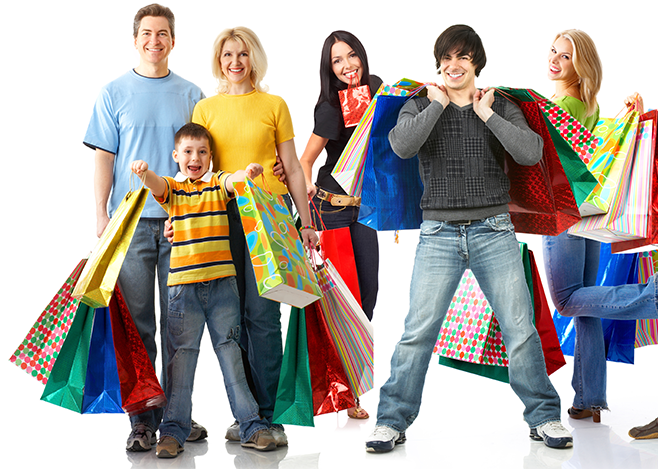 Pop Up Shops are great when you have something to sell, but don't want to invest the time, money and energy into setting up an full e-commerce solution. Setting up a jumblebee Pop Up Shop is fast, affordable and fun.
Upload your logo, add your products, and you're ready to sell. Even if you only need the shop for a month or two, you can do that with jumblebee. That's why we call them pop up. No ongoing costs, no commitment.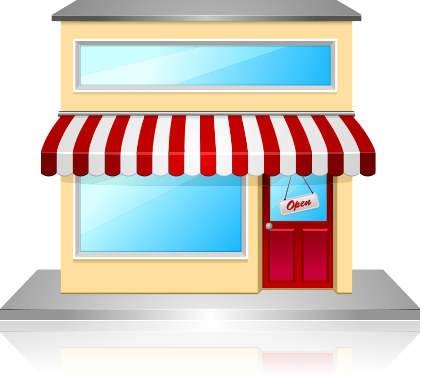 Always open
An online shop is always open, so you can sell your stuff 24/7. You never have to worry about answering the phone, or employing staff to open your shop. You can accept Paypal payments, or arrange payment in person. You can include delivery charges too, and if you're selling a lot of the same item, you can set quantity. Unlike a Marketplace, only you can add products. It's your shop.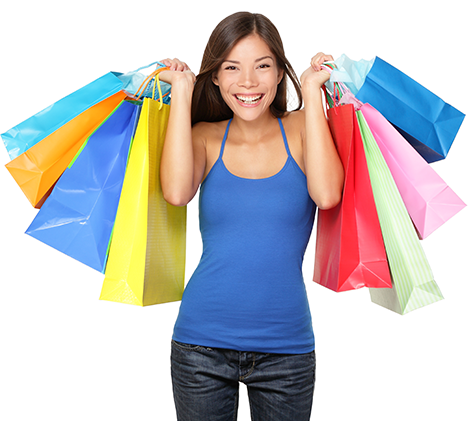 Quick and easy
A Pop Up Shop is quickly and easily set up. Fill in some details, add a logo or image, and start adding your products. The whole process is quick and easy, and your shop could be online in a few minutes.
Set up a Pop Up Shop now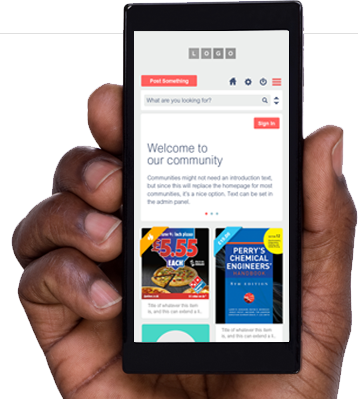 Mobile ready
Make it easy for shoppers on the go. Your Pop Up Shop works great on mobile devices. Everything fits automatically. More and more people are browsing online stores from mobiles. Make sure you're not missing out on your next big sale.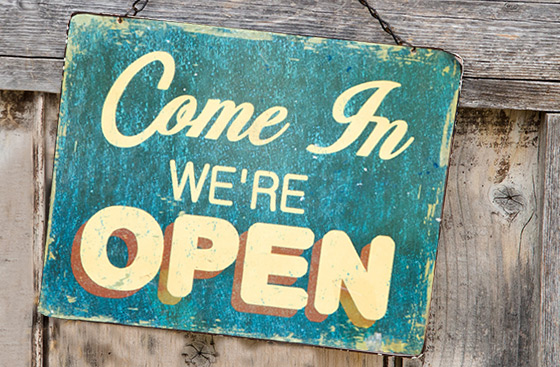 Shop from anywhere
You can set up a Pop Up Shop for your school, club, local community, village or charity. But your buyers don't need to be local. From London to Lebanon, why not send your products far and wide. After all, the more customers who can shop with your store, the more you'll make. Just remember to add a little extra postage.