Online Ticketing System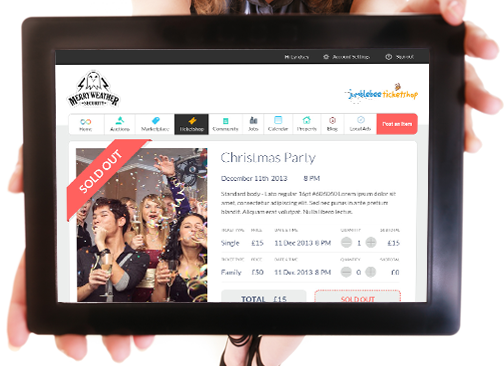 Sell tickets for your event – online. Quickly, easily and affordably. Set up takes less than 5 minutes, and it's free to create. We charge 3% of your ticket sales after your event, either added as a booking fee or included in your ticket price.
For Example:
YOUR CUSTOMER PAYS
£10.30
jumblebee can collect payments for you via its credit / debit card payment gateway (additional transaction fees of 2.4% + 20p per transaction apply).Or you can collect payments through your own PayPal Account (PayPal fees will be deducted), cheque, bank transfer or cash.
Set up your ticket shop now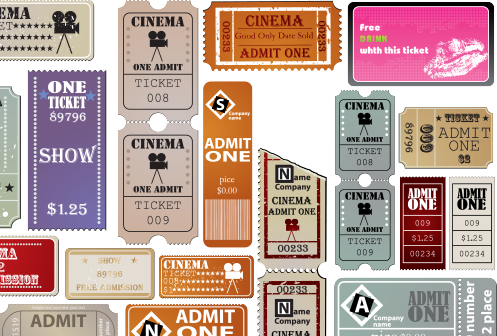 You worry about the event, we'll take care of the tickets.
Are you running a charity fundraising event and wanting to set up an online ticket shop? Or a school PTA that sells tickets to the School Disco, Christmas concert, Fireworks Night or Summer Ball? Or do you want to run seminars, classes or workshops? You can set up a ticket shop for any event and send a .pdf ticket by return to the purchaser.
Start selling tickets online today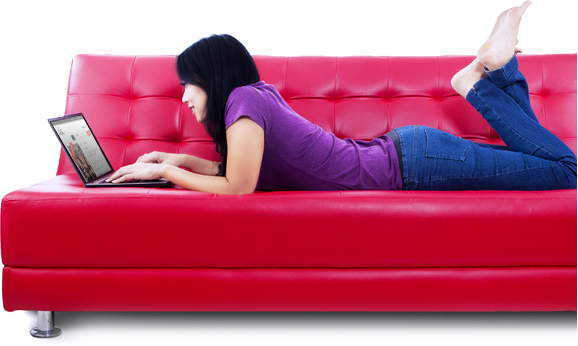 Quick and easy
An online ticket shop is quickly and easily set up. You can sell tickets for practically any event. You can sell tickets for the same event that is running over several nights (great for school plays) and you can set different ticket types, for family passes or concessions. You set the quantity, and we'll let you (and your customers) know once the tickets are sold out.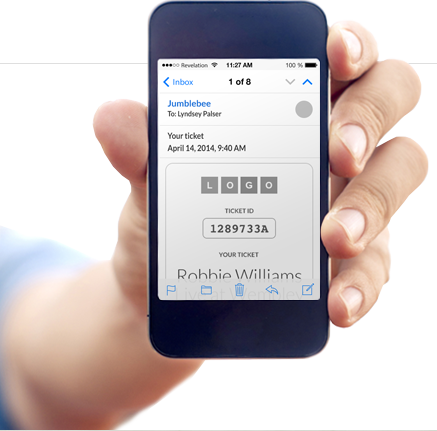 Mobile ready
If you've got your phone, you've got your ticket. Our system doesn't make things complicated with barcode scanners or QR codes, you can simply check the ticket ID or guests last name against the guest list. And the guest list works on tablets, laptops, desktops, or you can print it and check it manually.
Start selling tickets online today
Sell tickets anywhere
Your tickets will be available anywhere, and people can purchase tickets at any time, with any device. Simple and secure payments are built right in, and you'll be updated immediately when a new purchase is made. If you need to know specific information (like ticket holder name or age) you can add that as a custom field.
Open your ticket shop
Simple setup, simple management
Once your tickets have sold, it's time to get ready for your event.
Open up your guest list on your iPad, Android tablet or computer,
and check off your guests as they arrive. No device? No problem.
Print out the guest list, and you can do things old school.


Get started
Set up your ticket shop today and start selling tickets online now!
Open your ticket shop