Marketplace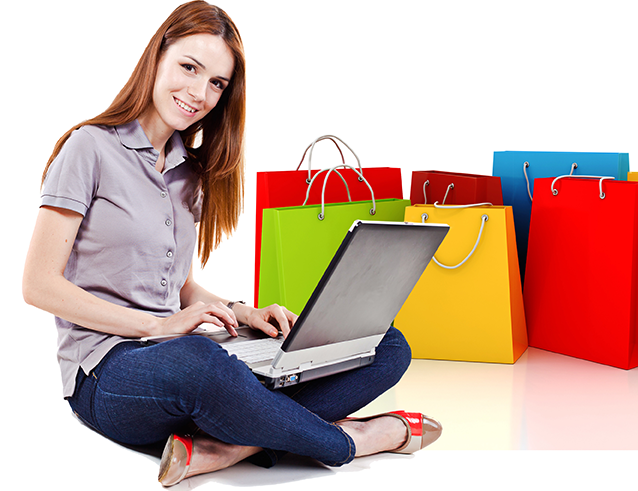 Our marketplace is all about fundraising. Sell items on behalf of your community and your fund receives the proceeds.
Encourage your community to sell their unwanted goods here – look on it as an online charity shop, with your chosen cause benefiting.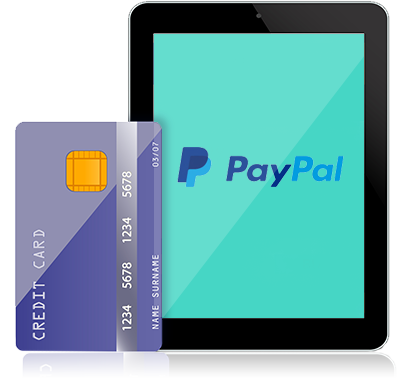 Selling securely, raising funds
Selling online with jumblebee is safe and secure. All transactions are handled by Paypal, and your account details are never disclosed to the auction administrator, jumblebee, or any customers.
No Paypal account? No problem. Pay securely with a credit or debit card, right within the Paypal system.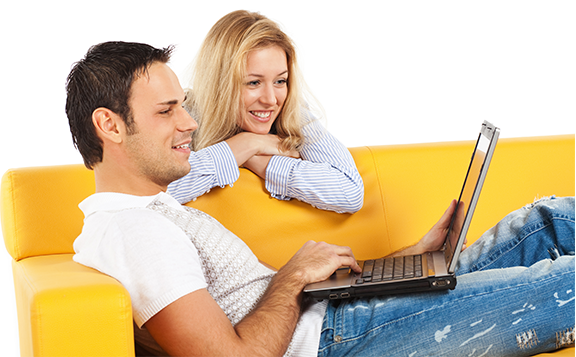 Quick and easy
A marketplace is quickly and easily set up. Just follow the simple step by step process and you're ready to go.
Set up a marketplace now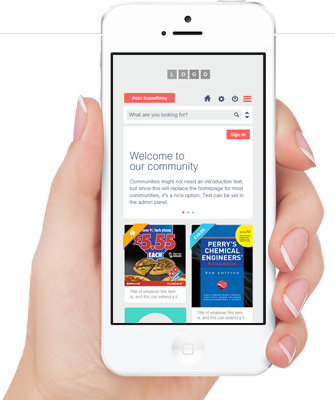 Mobile ready
Make it easy for shoppers on the go. Your marketplace works brilliantly on mobile devices. Everything fits automatically. More and more people are browsing online stores from mobiles. Make sure you're not missing out on your next big sale.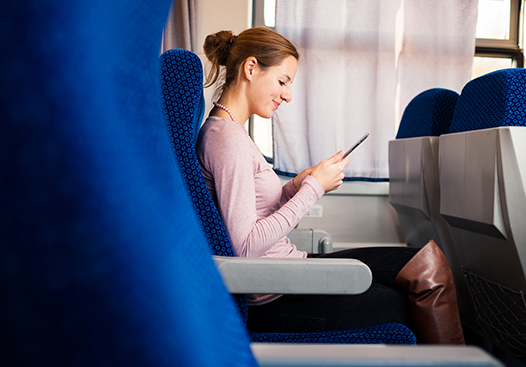 Shop from anywhere
You can set up a marketplace for your school, club, local community, village or charity. But your buyers don't need to be local. From London to Lebannon, why not send your products far and wide. After all, the more customers who can shop with your store, the more you'll make. Just remember to add a little extra postage.  Click for other
fundraising ideas