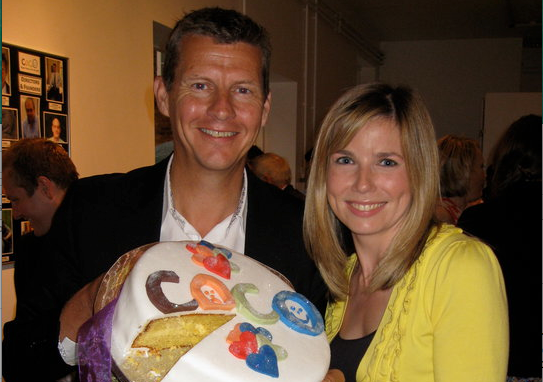 News journalist Pip Tomson is kicking off 2014 with a cycling adventure across the stunning Maasai land in Kenya – 147km over four days through remote terrain and well away from the tourist trails. This will be a great test of stamina!
All money raised will go to Steve Cram's charity COCO which gives support to young children in the developing world who cherish the little things which we take for granted every day.
Through jumblebee auctions, Pip is running an online auction featuring some great prizes. Prizes will be posted here one by one. Bidding time will be limited so do look out for them.
Follow her on Twitter @PipTomson to find out when they are appearing.
Good luck and thank you for your support!

Leave a comment