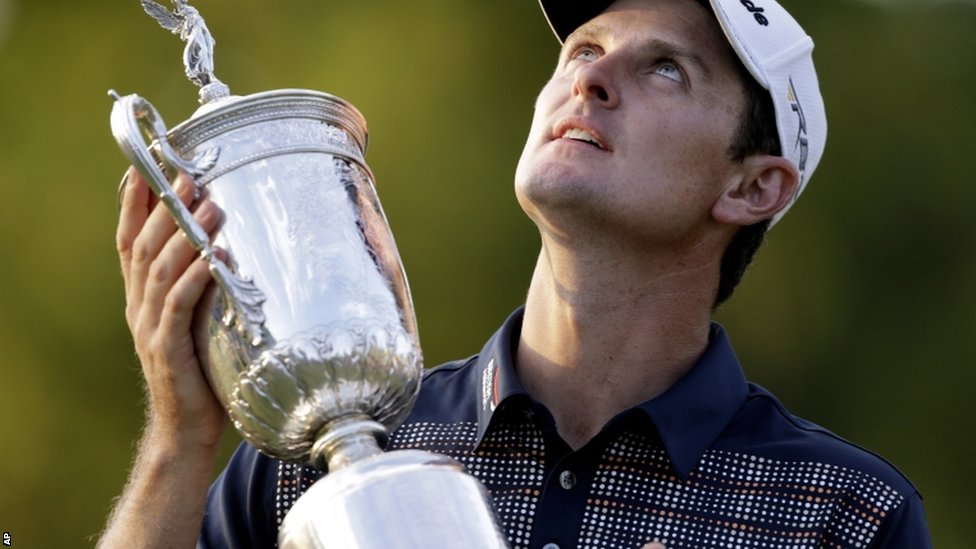 Bid on some incredible golf auction prizes including the trip of a lifetime with Justin Rose. This silent auction is raising funds for Alex Lewis for prosthetic limbs and home alterations. In November last year, Alex Lewis (a former county junior player who played off a two handicap) collapsed and was rushed to hospital where he was immediately put into intensive care, he had contracted Strep A Toxic Shock Syndrome and was given just a five percent chance of survival. Alex's incredible will to live and see his son grow up pulled him through.  The virus however had taken a heavy toll as all four of his limbs have now had to be amputated. Alex has been in hospital for many months and still faces many more months in hospital and a long journey to rehabilitation. He must also undergo reconstructive surgery on his face as the virus also took his lips.
Obviously Alex and his family face an indescribably tough future.
Read more @ www.alex-lewis.co.uk/
Auction will end Wednesday 6th August @ 2030hrs.
Special thanks to Sky TVs' Tim Barter.
Leave a comment